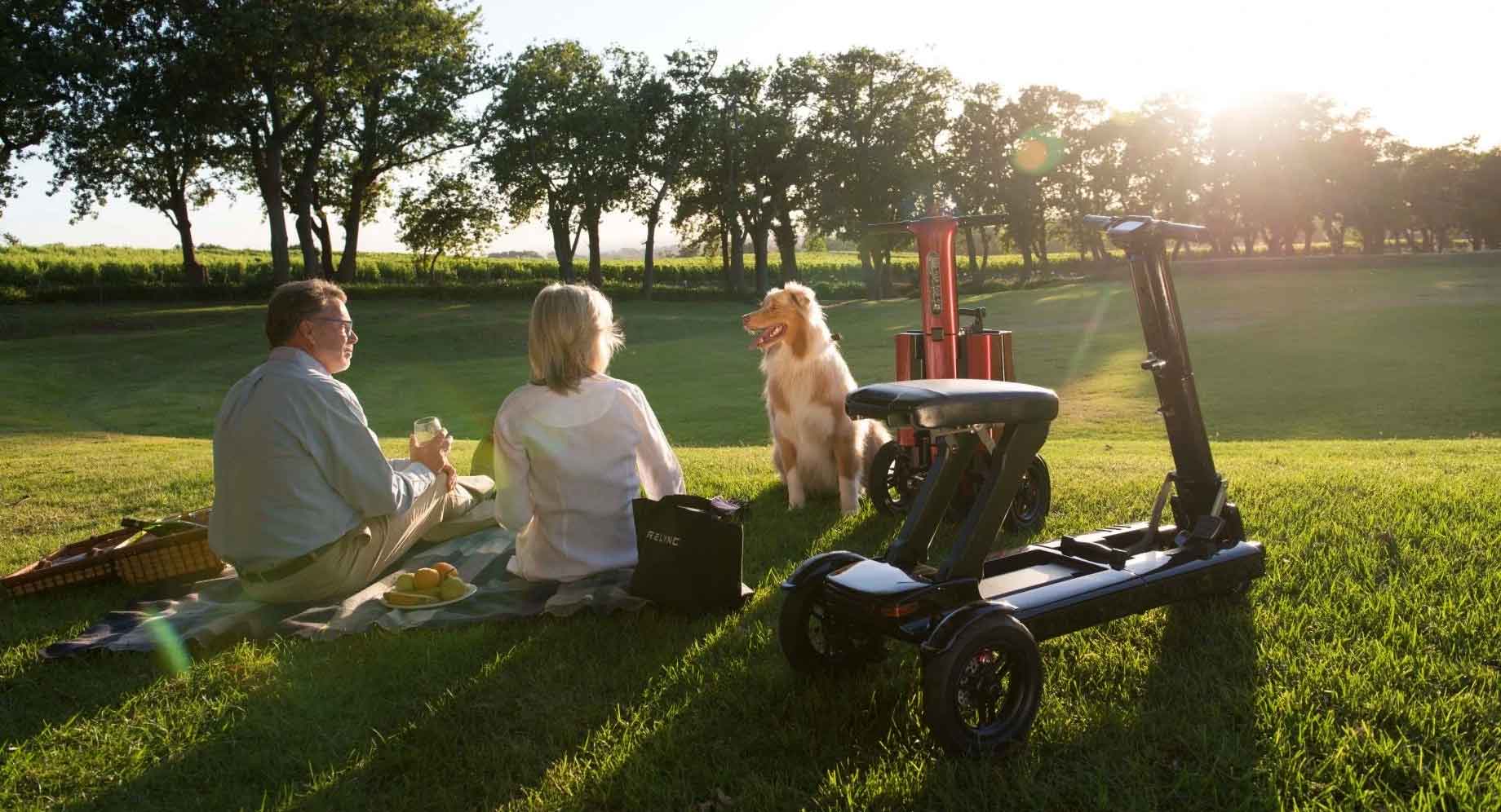 rehab, recovery and relaxation at home
Welcome to Home Rehab Equipment
We are proud to be a growing resource for products and knowledge on physical rehabilitation, recovery, therapies and pain and stress management. It's easy to be overwhelmed by the hundreds of products, brands and therapies out there for rehabilitation and recovery.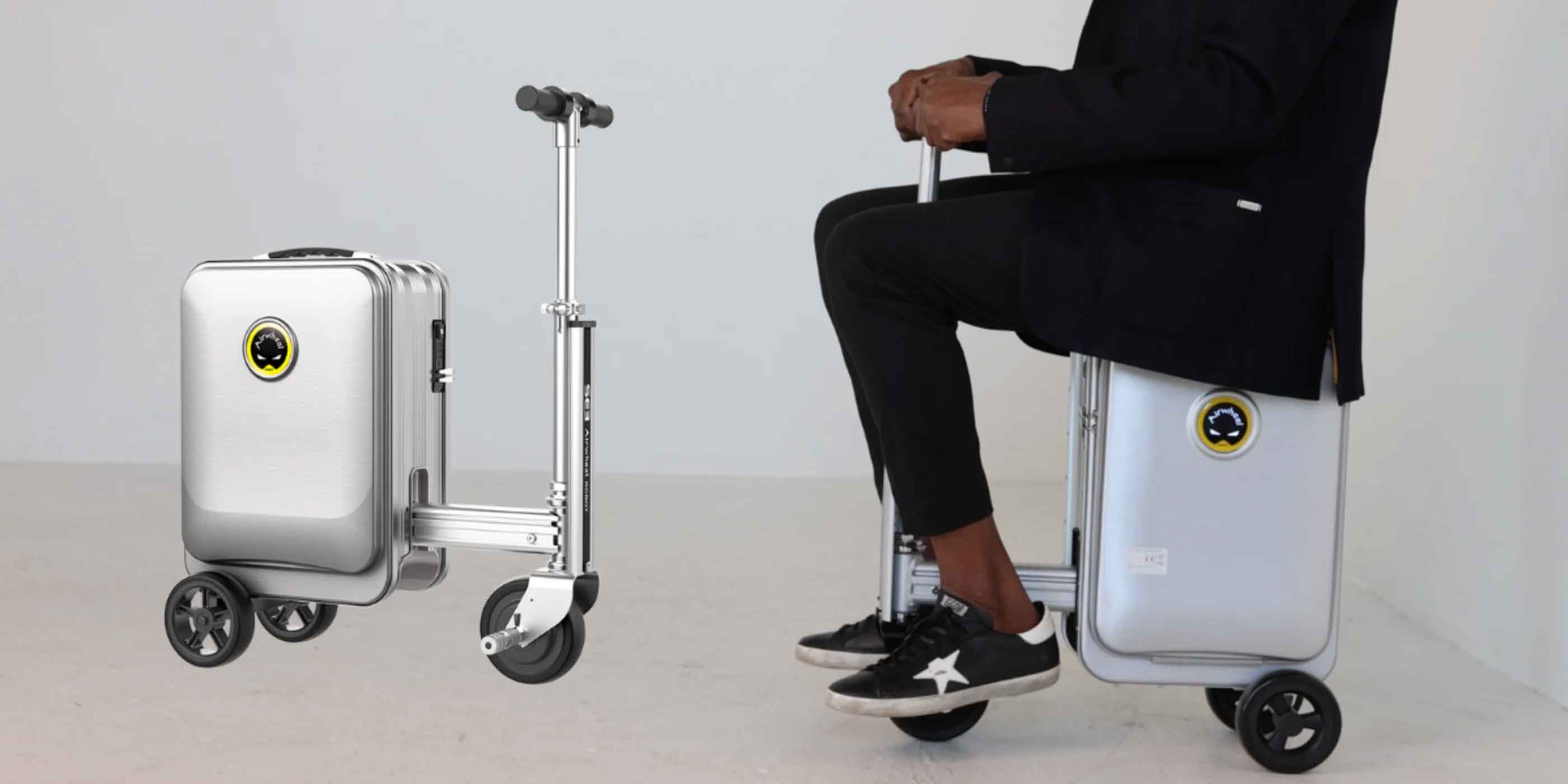 Smart Rideable Suitcase
This ingenious multi-purpose suitcase becomes an electric scooter with the push of a button! The Airwheel smart suitcase is a reliable companion that will help you wherever you travel. It is lightweight and can be easily switch between ride-on mode and pull-behind use.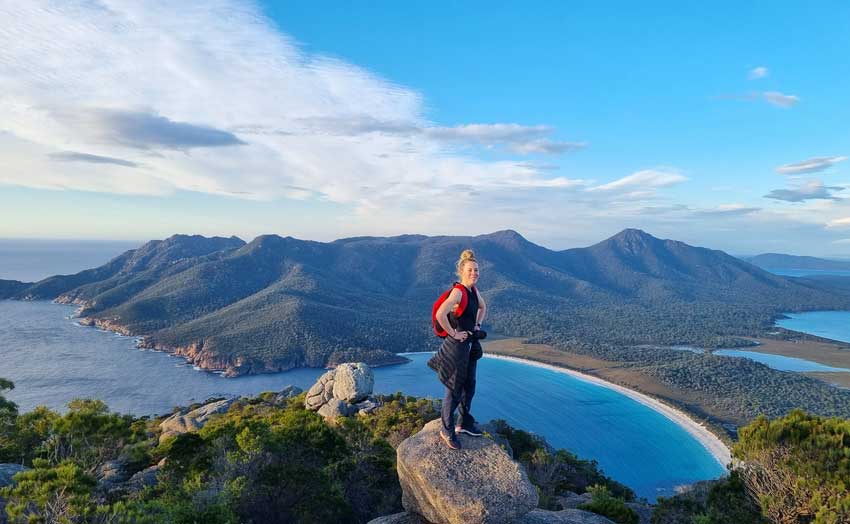 Meet Our Founder
She's the driving force behind the brand and has a huge passion for people - meet our founder and director, Jaime Gunton. Based out of Australia, her vision was to develop a platform to deliver all the facts and well researched products in this fast paced industry. Home Rehab was launched after the successful growth of her last brand which supplied pet rehabilitation products worldwide.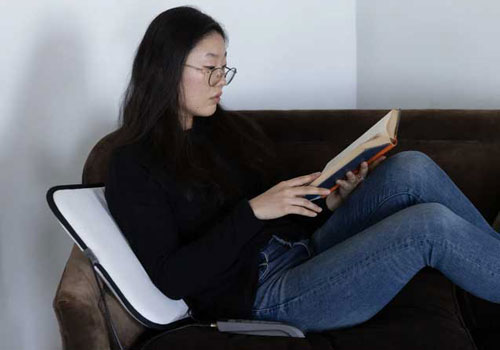 PEMF Machines And Devices: Everything To Know Before You Buy
A PEMF machine or device at home can help you relieve pain without leaving home.

Find out everything you need to know about PEMF machines and devices before you buy (for Home or for Practitioners).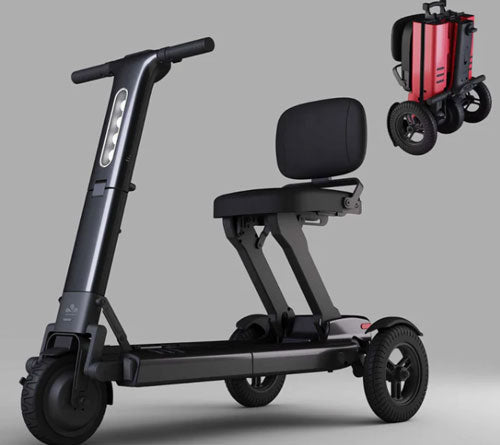 Foldable Mobility Scooters: Stay Compact, Portable And Go Anywhere!
Everything to know about foldable mobility scooters for adults whether you're traveling or just want the flexibility of a portable scooter.
Comfortable, lightweight, practical, fast-folding and aesthetically pleasing whether to support a disability, age-related mobility concerns, or simply enjoy a more mobile lifestyle.