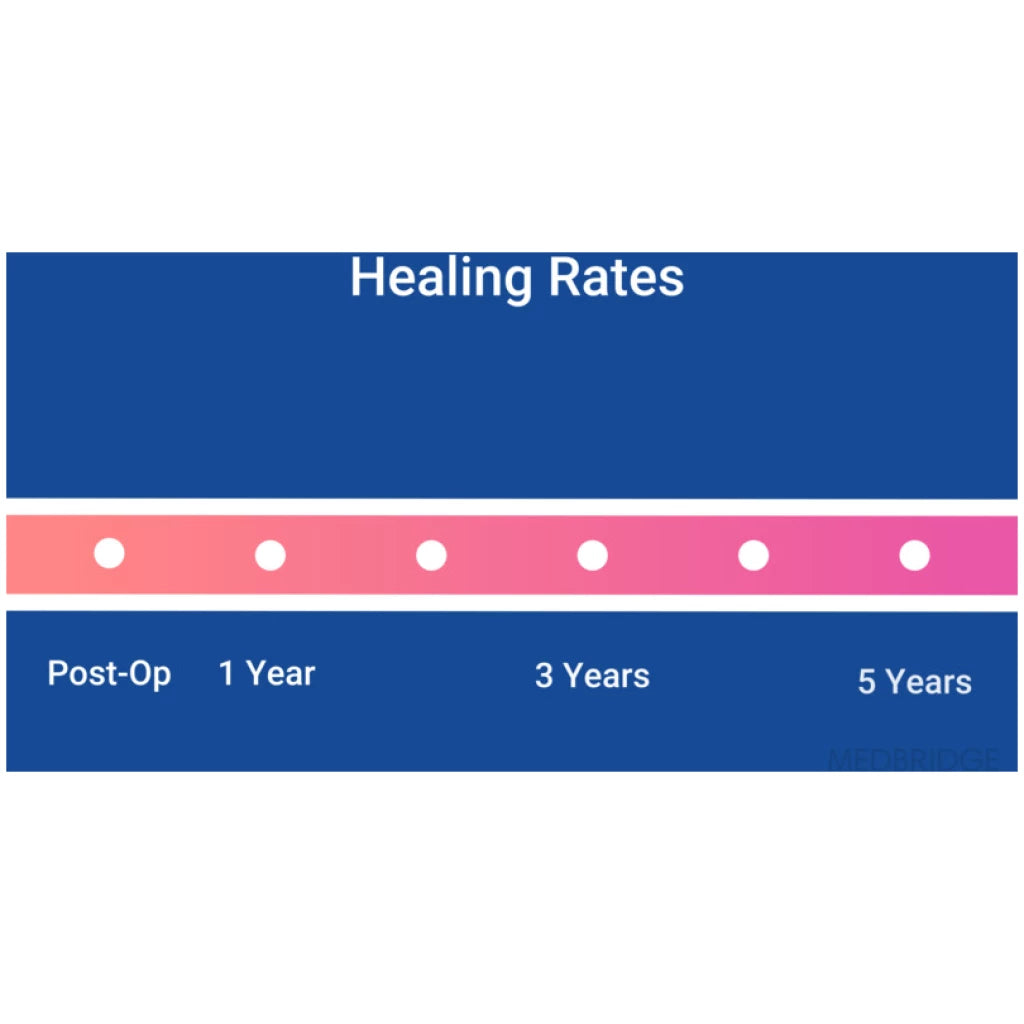 Rehabilitation Following Rotator Cuff and Labral Repair Surgery
Video Runtime: 100 Minutes; Learning Assessment Time: 22 Minutes
In this course, Lenny Macrina will teach learners about postoperative rehabilitation for common shoulder pathologies. SLAP lesions and rotator cuff repairs will be covered. For each pathology, Lenny discusses relevant anatomy, mechanism of injury, common clinical presentation, operative procedures, postoperative guidelines, and rehabilitation protocols. The course also reviews the evidence to determine the appropriate time to initiate physical therapy after these surgeries and how the outcomes may be affected. The PT, PTA, OT, or ATC will learn the current research and evidence in support of the techniques discussed.