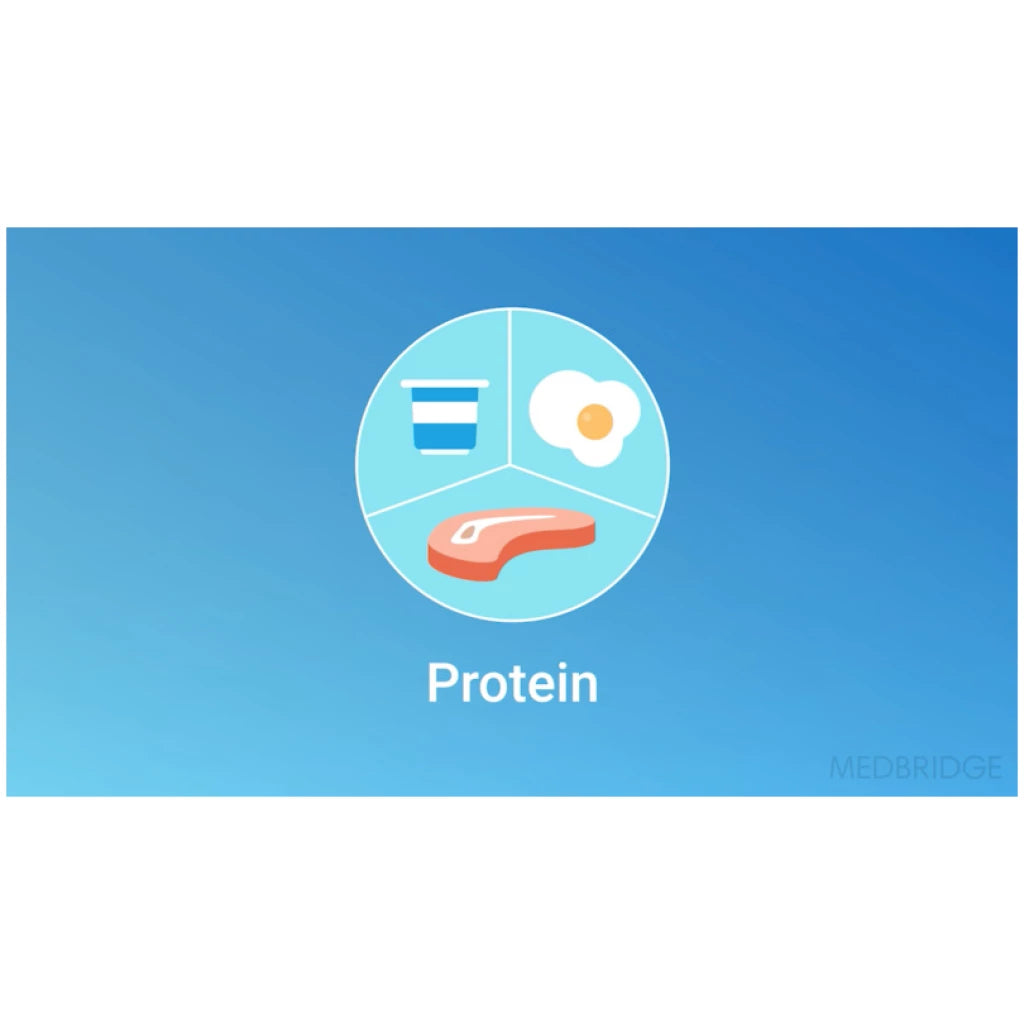 Introduction to Pediatric and Adolescent Athletic Rehabilitation
Video Runtime: 29 Minutes; Learning Assessment Time: 39 Minutes
Knowledge of pediatric-specific considerations is often lacking in the general orthopedic and sports rehabilitation setting. This course will provide clinicians with an overview of important and unique differences that must be taken into account when rehabilitating the pediatric athlete/patient. This course will introduce a rehabilitation framework, review common pediatric specific musculoskeletal pathologies, discuss the impact of growth and development on the rehabilitation process, and provide unique strategies for the correction of movement pattern dysfunction. This is an intermediate-level course for physical therapists and athletic trainers working in the outpatient or sports facility setting.