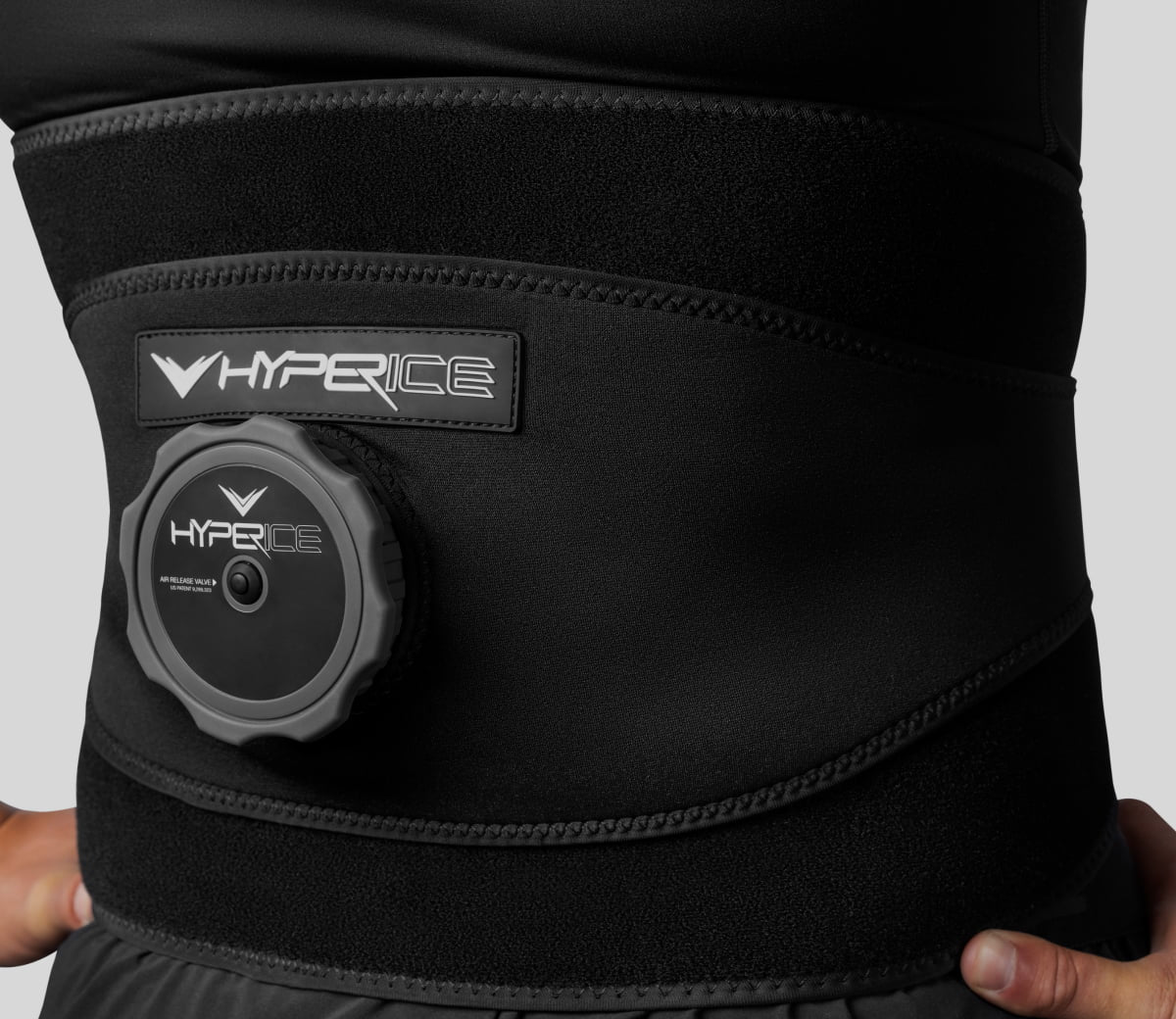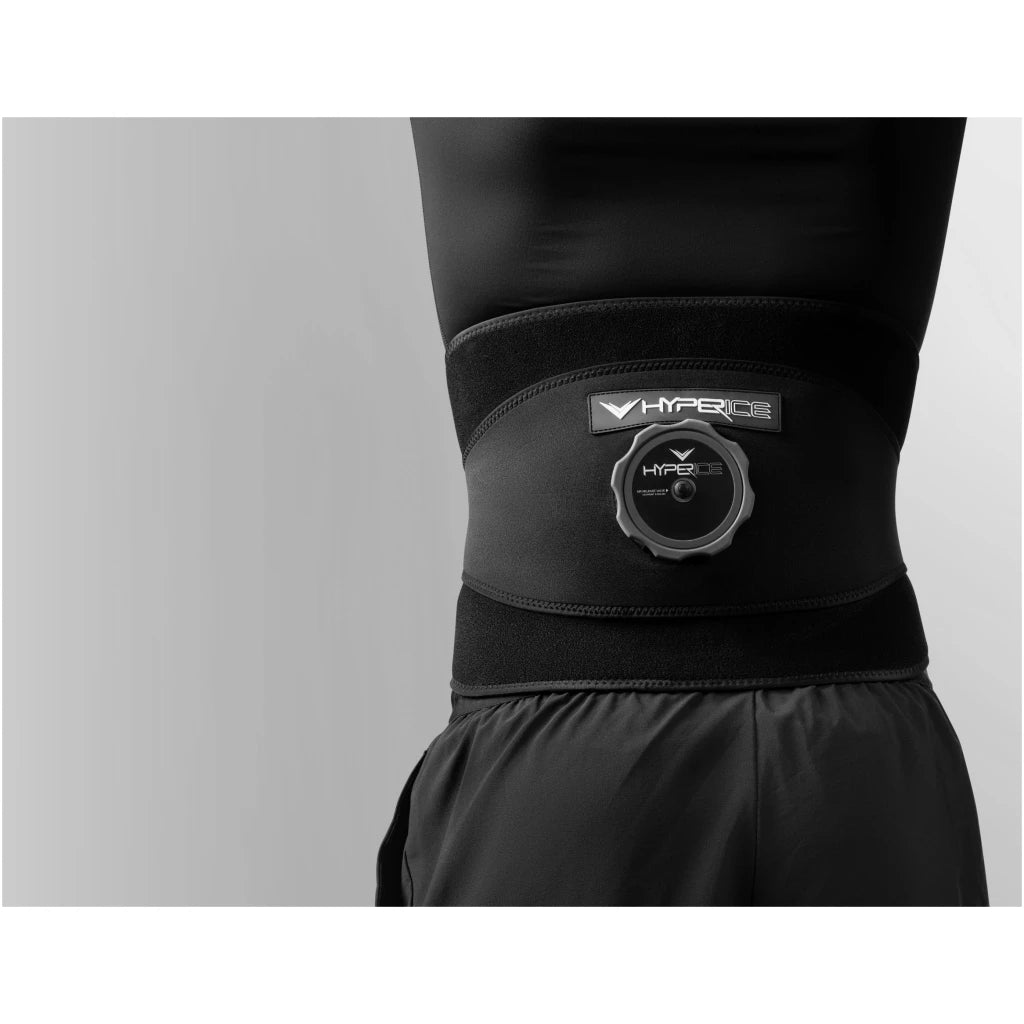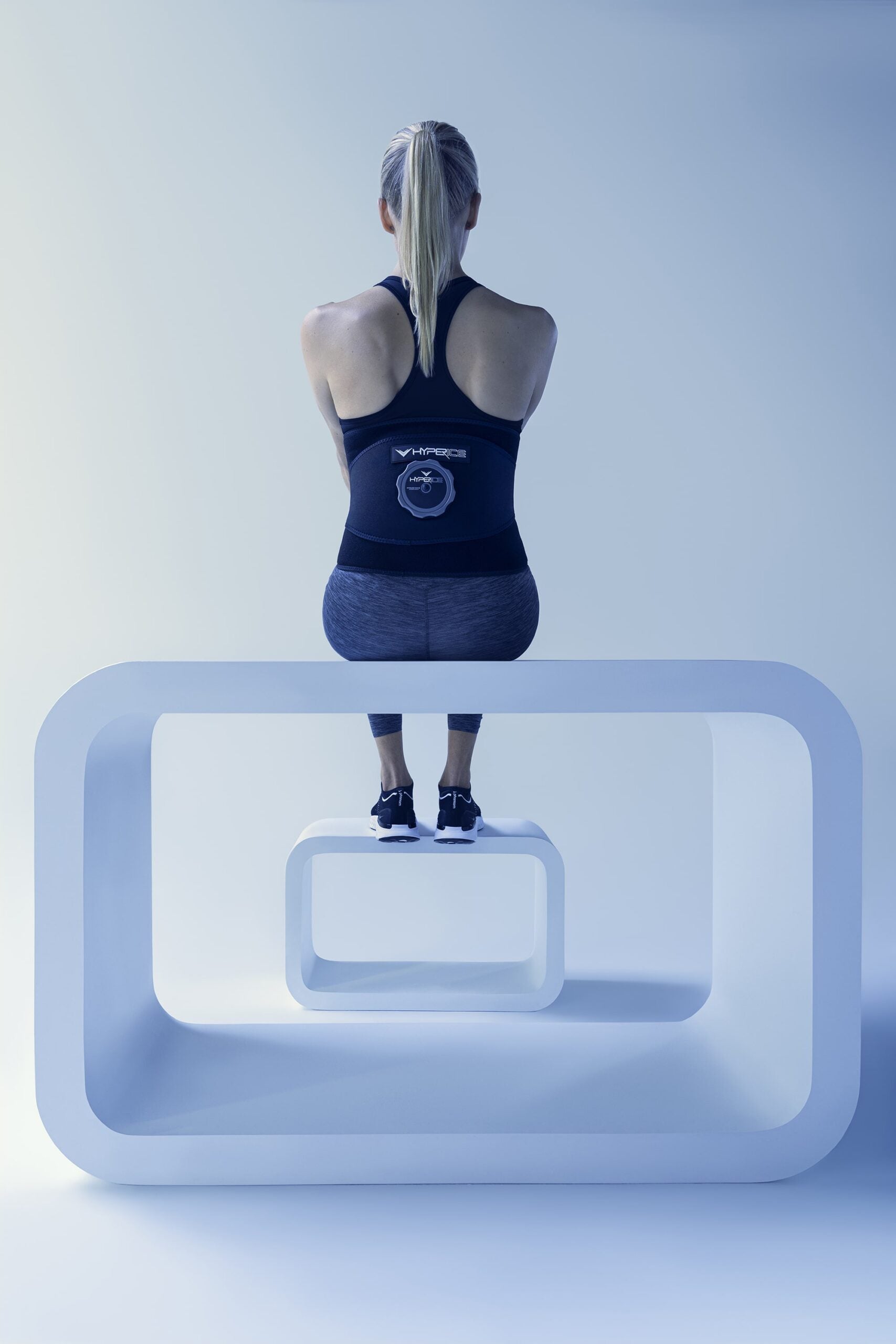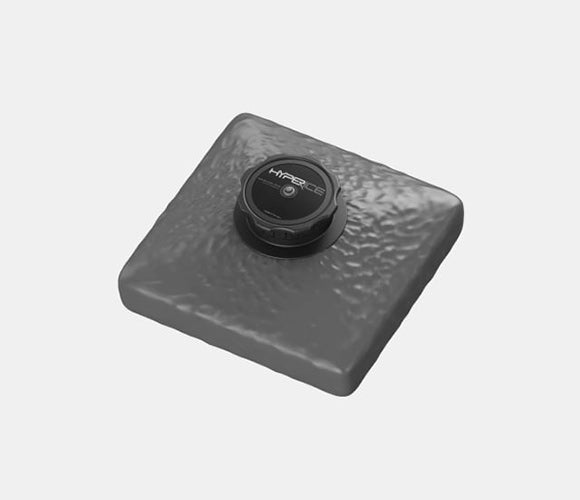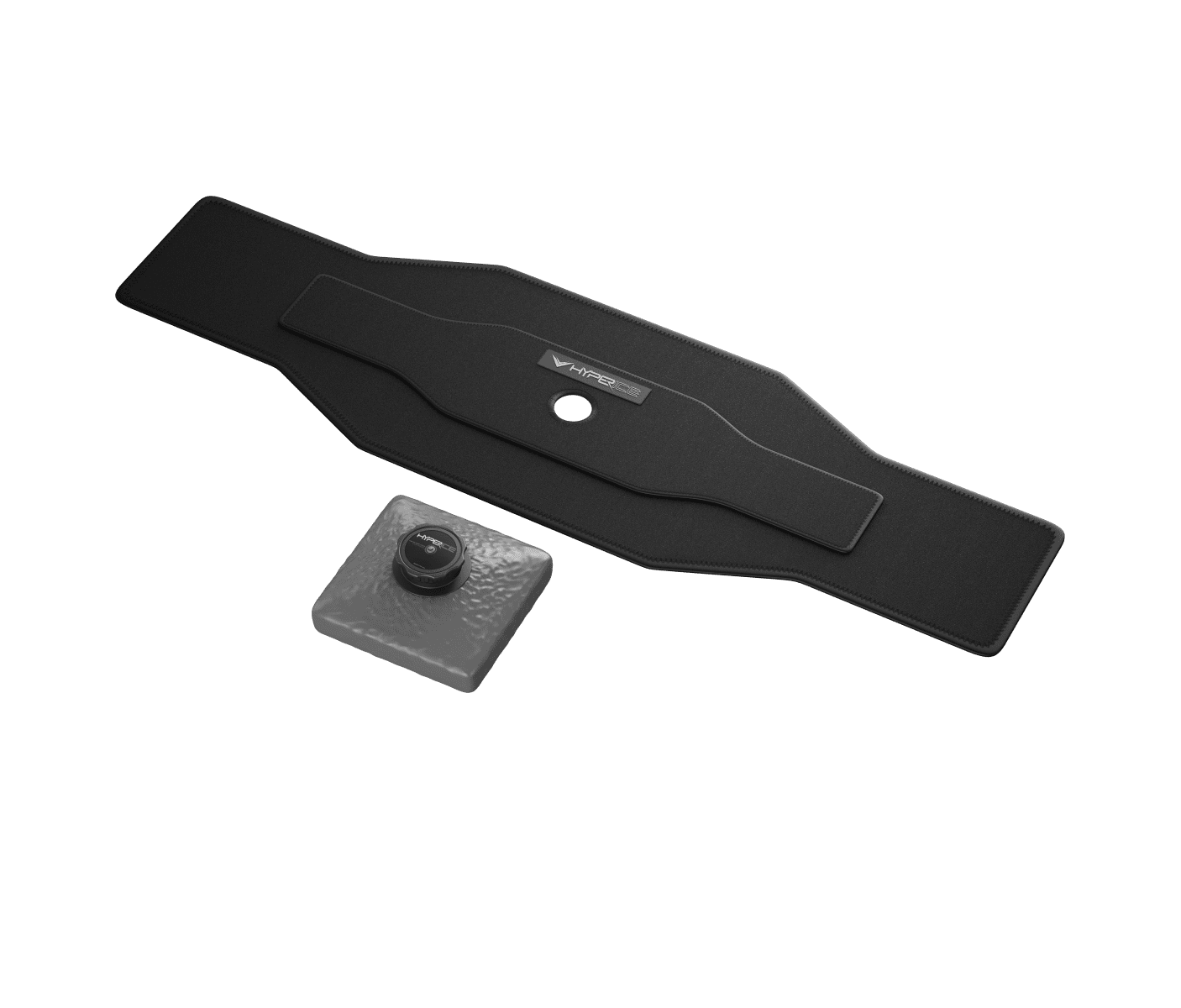 Hyperice Back, Ice Compression Therapy Device
Where you need it most
The Hyperice Back Wrap is an innovative back brace that utilizes ice compression technology. This device is engineered to treat and prevent back pain commonly associated with stiffness, spasms, soreness, overuse, or sciatica.
Make icing your back seamless and easy to do on-the-go with the fully portable and comfortable Hyperice Back.
Whether home or on the go, this multi-layered compression warp is extremely easy to use to help manage pain and inflammation in your lower back area.
Ice with an upgrade
A machine washable premium Plush™ neoprene wrap uses compression to hold an ultra-thin antimicrobial ice cell wherever you need it most. The ice cell features a patented air-release valve to keep the ice in place for extra cold surface contact.
Compression Sleeve:
Two-layer design for maximum compression
The base layer consists of 3mm premium grade compression neoprene with a plush finish
3mm premium grade compression neoprene tension second layer
Provides optimal compression and support while maintaining a comfortable fit
Machine Washable
Ice Cell:
Built in air release valve enables maximum compression.
Ultra-thin, durable cell "skin" for rapid cold transfer and depth of penetration.
Flexible Ice Cell conforms to the body's contours, maximizing the points of contact.
Antimicrobial cell "skin" prevents the growth of microbes (bacteria, fungi).
Easy to load, wide mouth opening. Built in water tight seal provides resistance against leaks.
Flange collar design locks ice cell into place for stability.
10x10" icing surface area.
Why Ice Compression Therapy
The RICE method - Rest, Ice, Compression, and Elevation is a well known mnemonic acronym for a recovery treatment.  This method helps to reduce inflammation, speed up healing, and relieve pain.
If you've used this technique, you are well aware that holding a pack of ice (or a frozen bag of peas) on an area is not as simple.
One quick movement (or moves about) and the bag slides off.  So don't be frozen in time and level up with a HyperIce Back Sleeve.
Having hands free products is a feature that we all need more of in life.
Designed to be extremely easy to use, the device hugs the ice to your back, offering maximum support and compression to bring you a more convenient and effective way to recover faster and easier.
Warranty for Australia and New Zealand:
If within one year from the date you purchased this item, this product fails due to a defect in material or workmanship, your Hyperice item may be repaired or replaced, or any necessary components.
This warranty excludes
Damage caused by accident, abuse, mishandling, or transport;
Units taken out of Australia or New Zealand;
Units subjected to unauthorized repair;
Units not used in accordance with Hyperice care instructions;
Damage exceeding the cost of the product;
Deterioration of the delivered product resulting from abnormal storage and/or safeguarding conditions on the client's premises, and
Failure to provide the dated proof of purchase.
Products purchased from an unauthorized retailer
Return Policy:
Please contact

 us 

for all returns.
You have 30 calendar days from date you received your item.
If your unit has been used or opened, a restocking fee of 10% will apply.
Shipping costs for returns will not be covered.
Please ensure that the item you're returning is repackaged with all the cords, accessories and documentation that were included when you received it.
Ships to Australia & New Zealand
Australia - Standard Shipping by Auspost 3-7 working days
New Zealand - Standard Shipping by DHL 5-8 working days
Australia: Free Shipping
New Zealand: $50
Please note: This item require a signature upon delivery.
The shipping carrier will attempt to deliver, and then hold your package at the closest Australia Post office for 10 days. If not collected, the package will be sent back to the shipping warehouse, where a re-delivery fee will be applicable.
Orders cannot be canceled or changed. If you cannot pick the unit up from the original address, the carrier will attempt to deliver and then hold your package at the closest Australia Post office for 10 days.
If you cannot pick it up there, it will be sent back to the shipping warehouse. This will incur a redelivery charge.