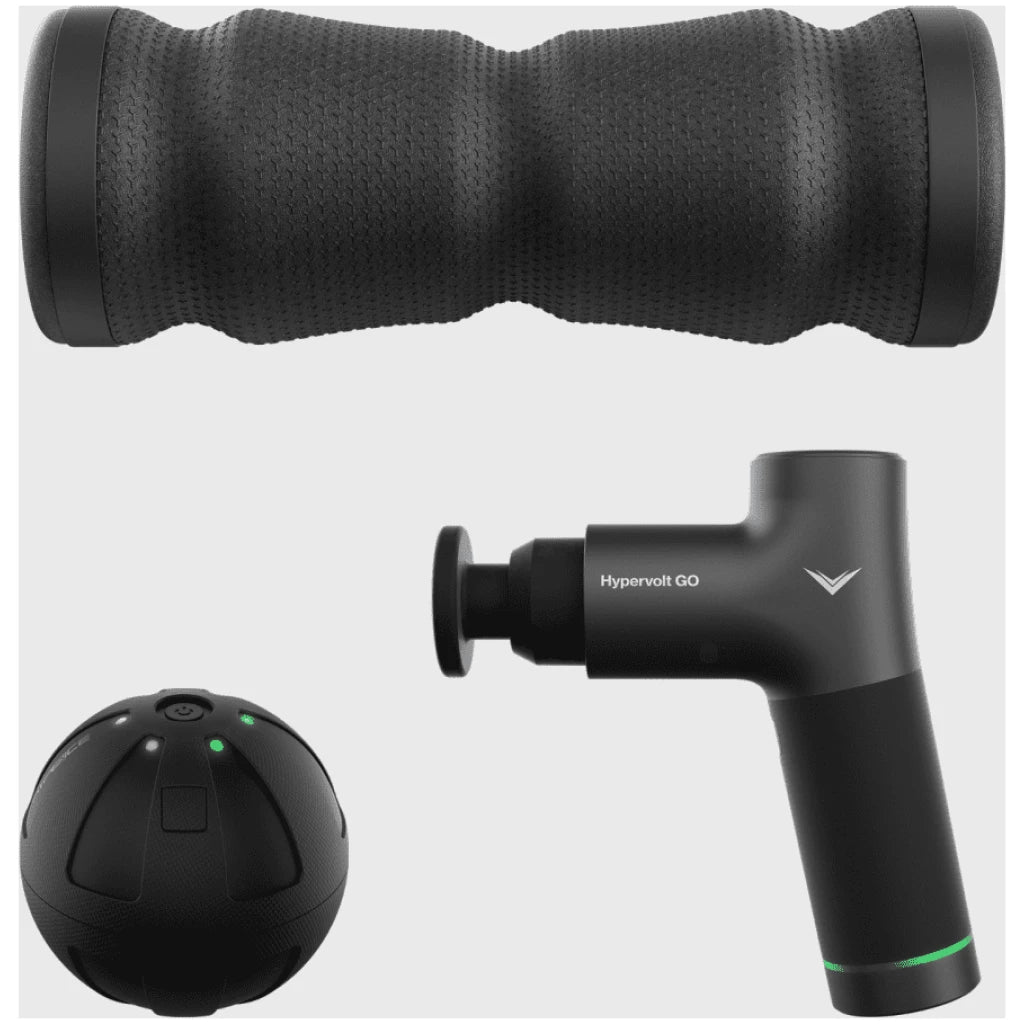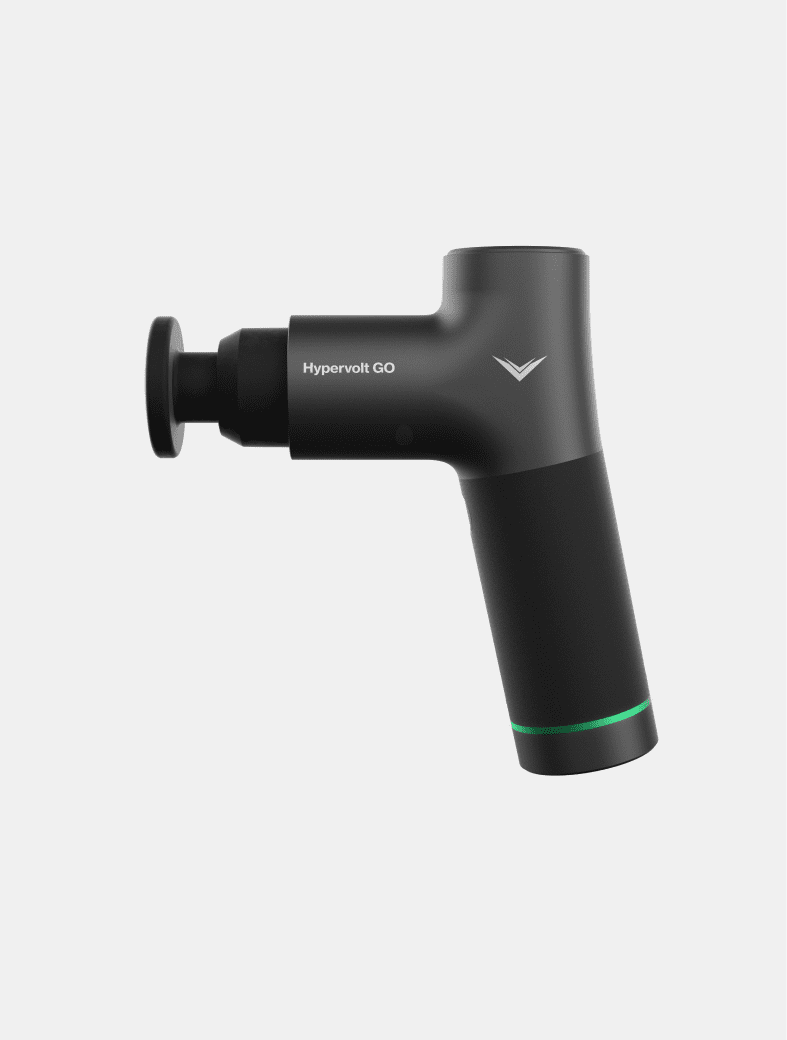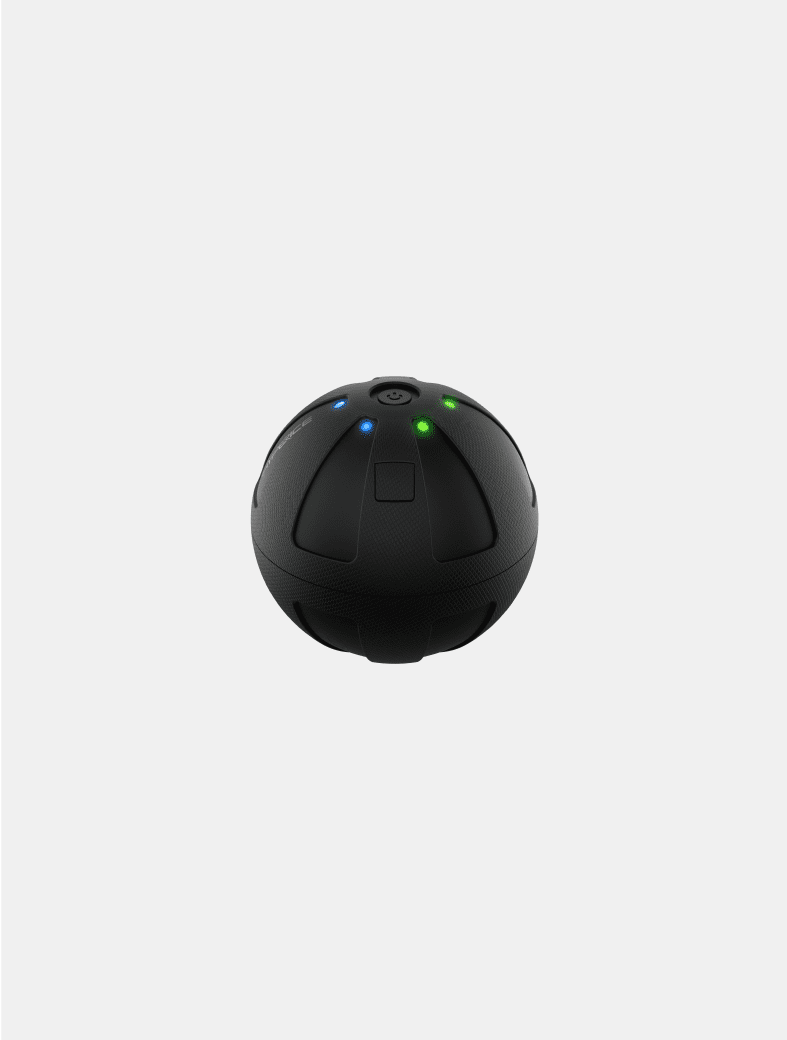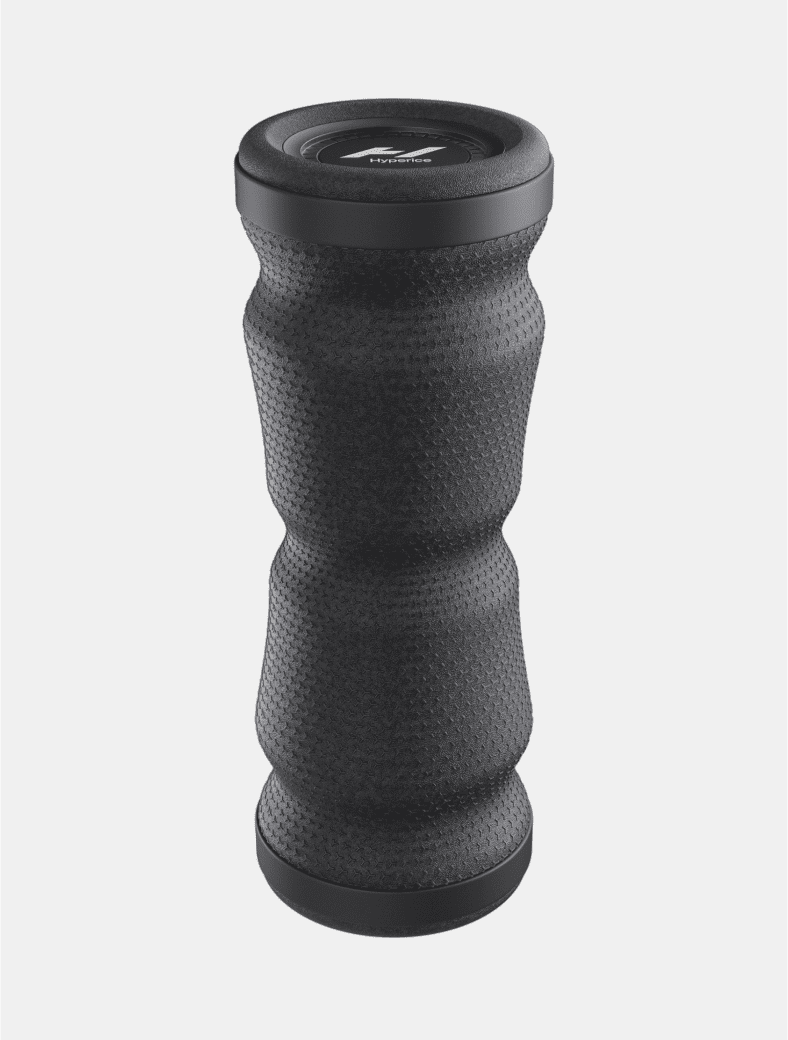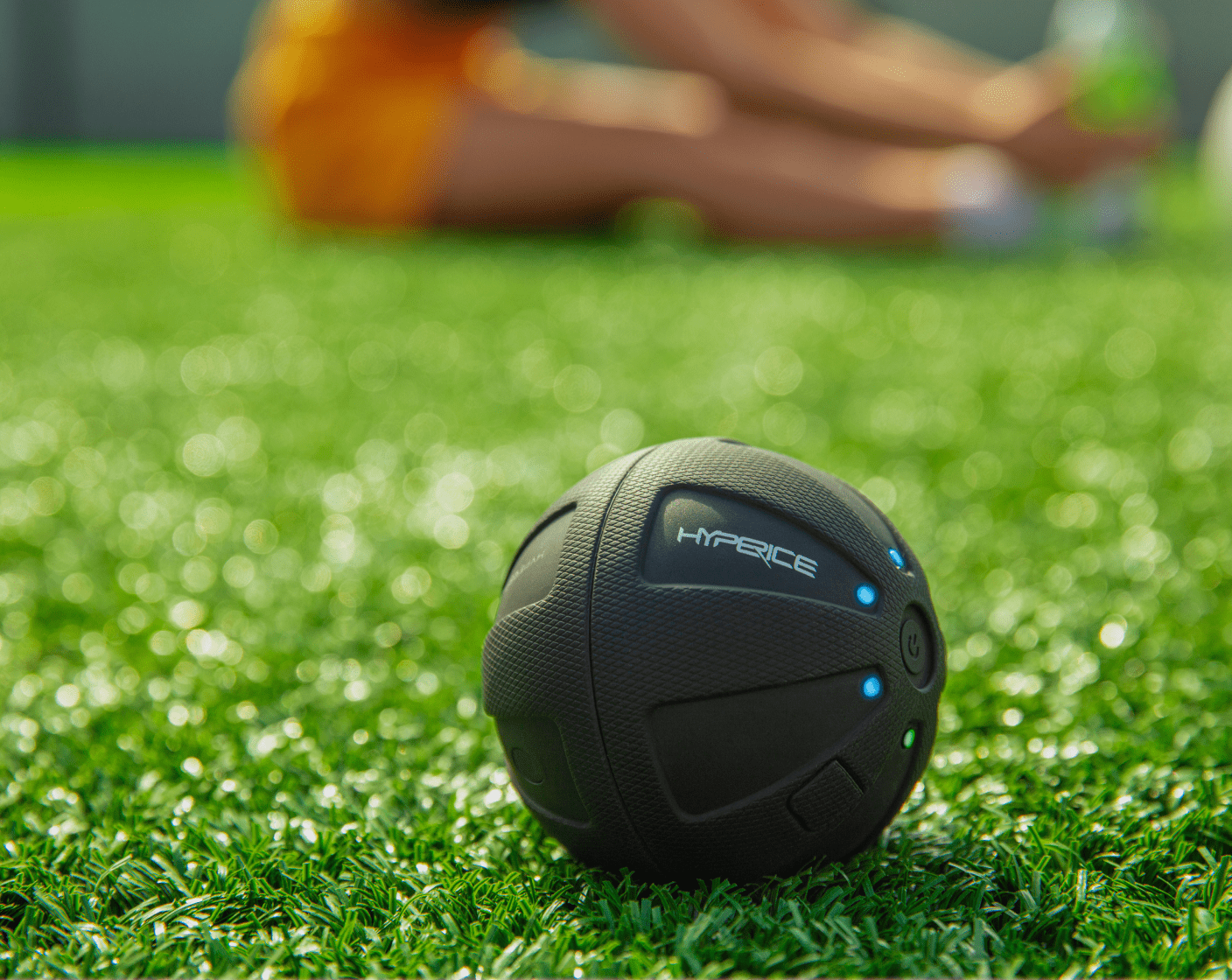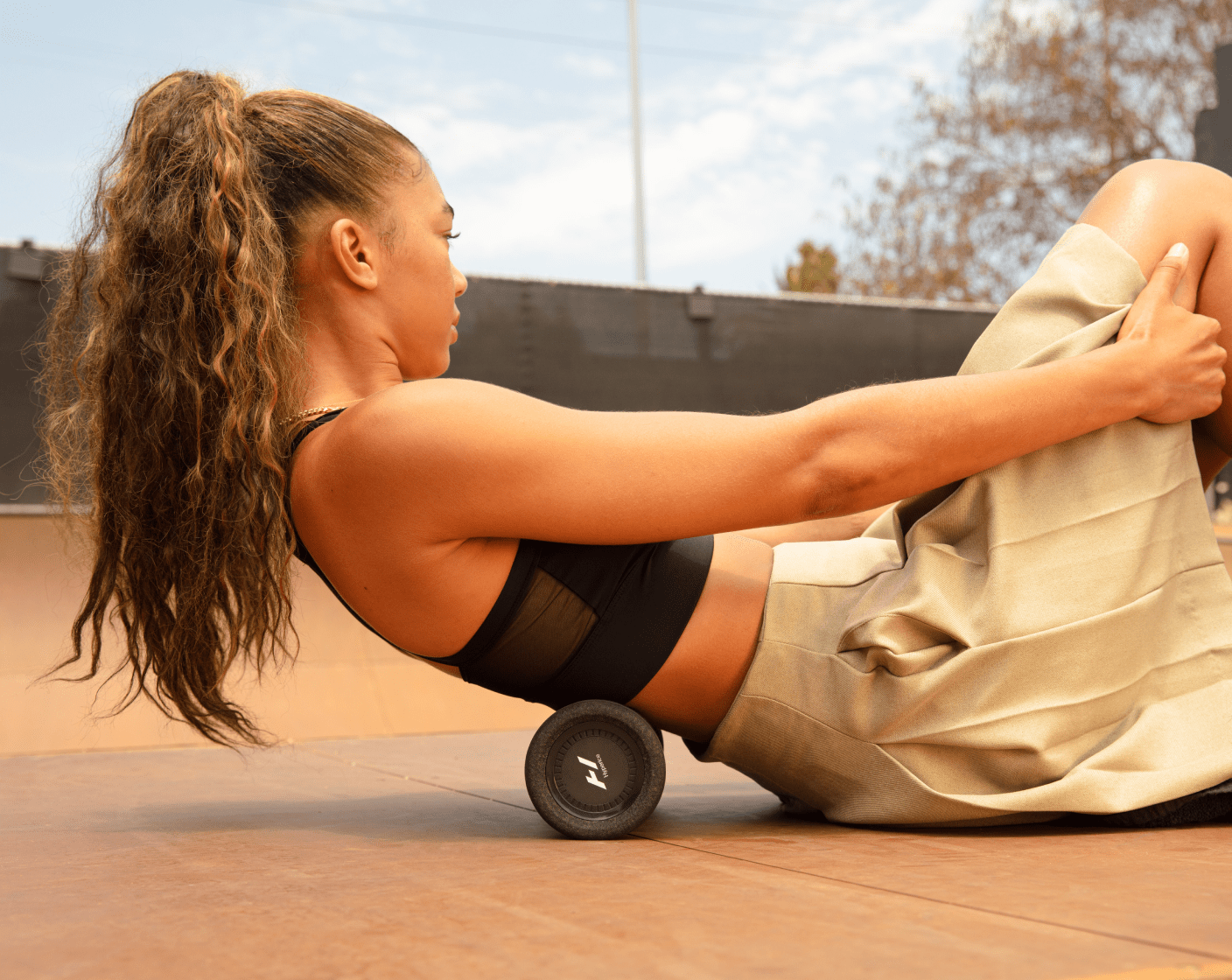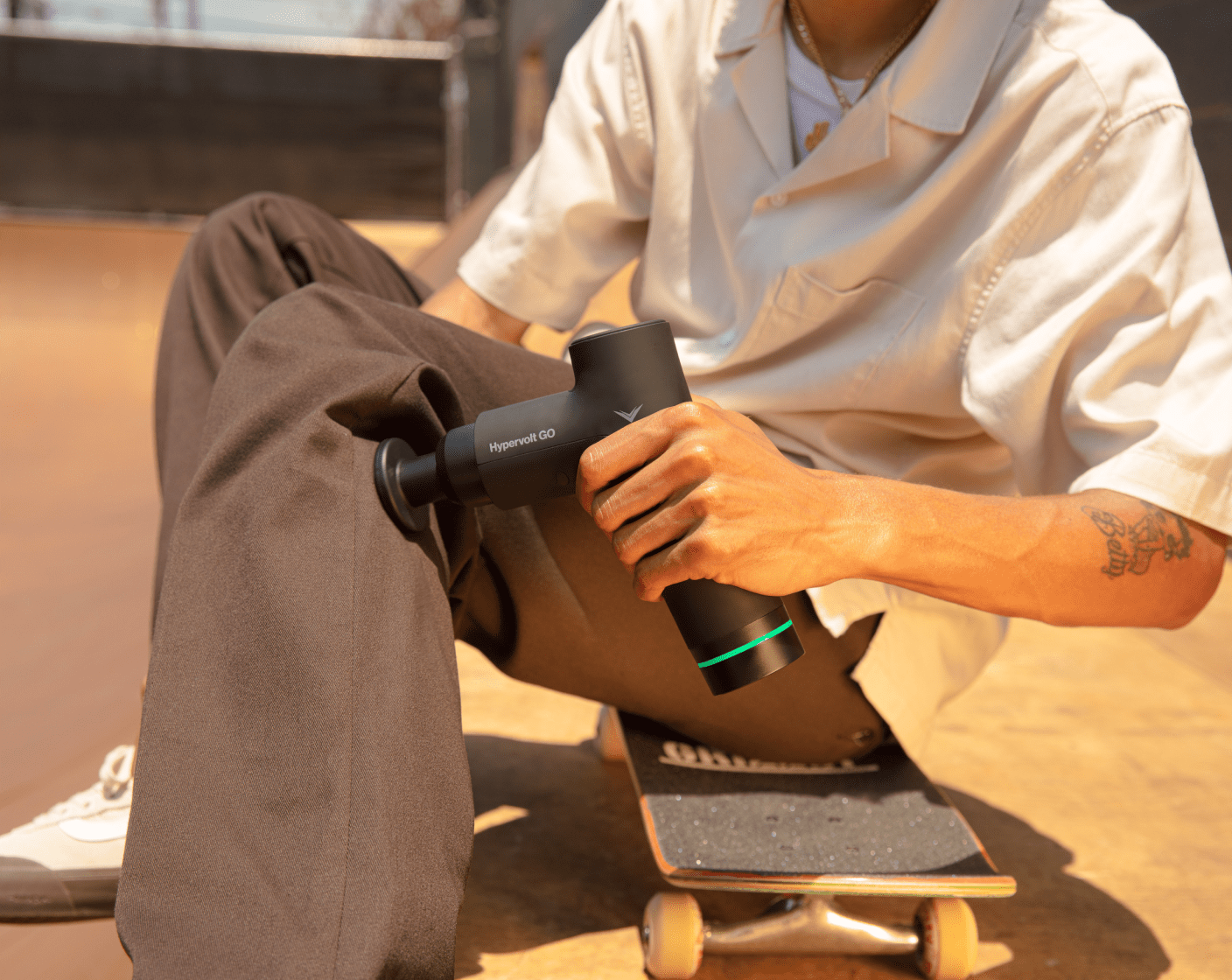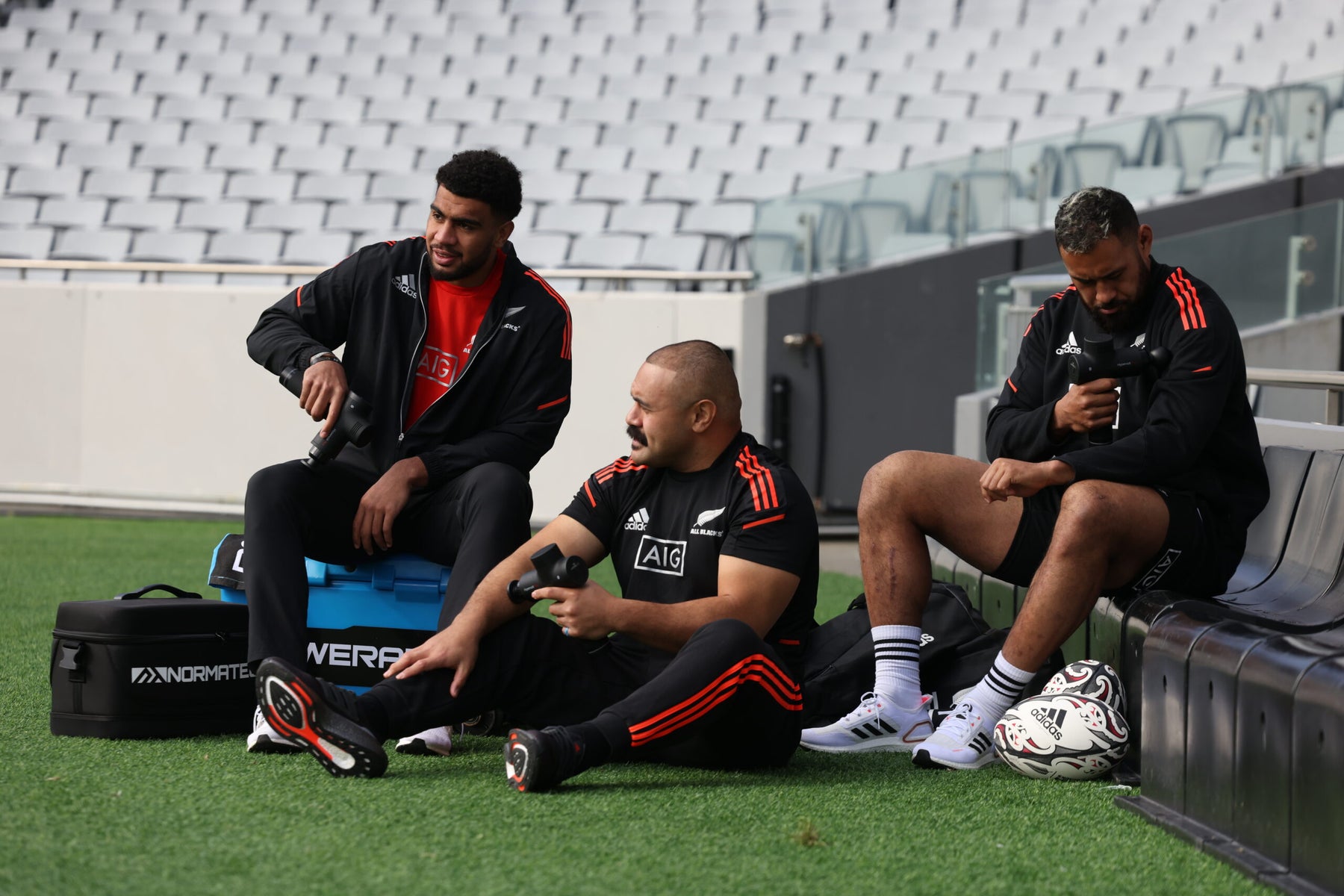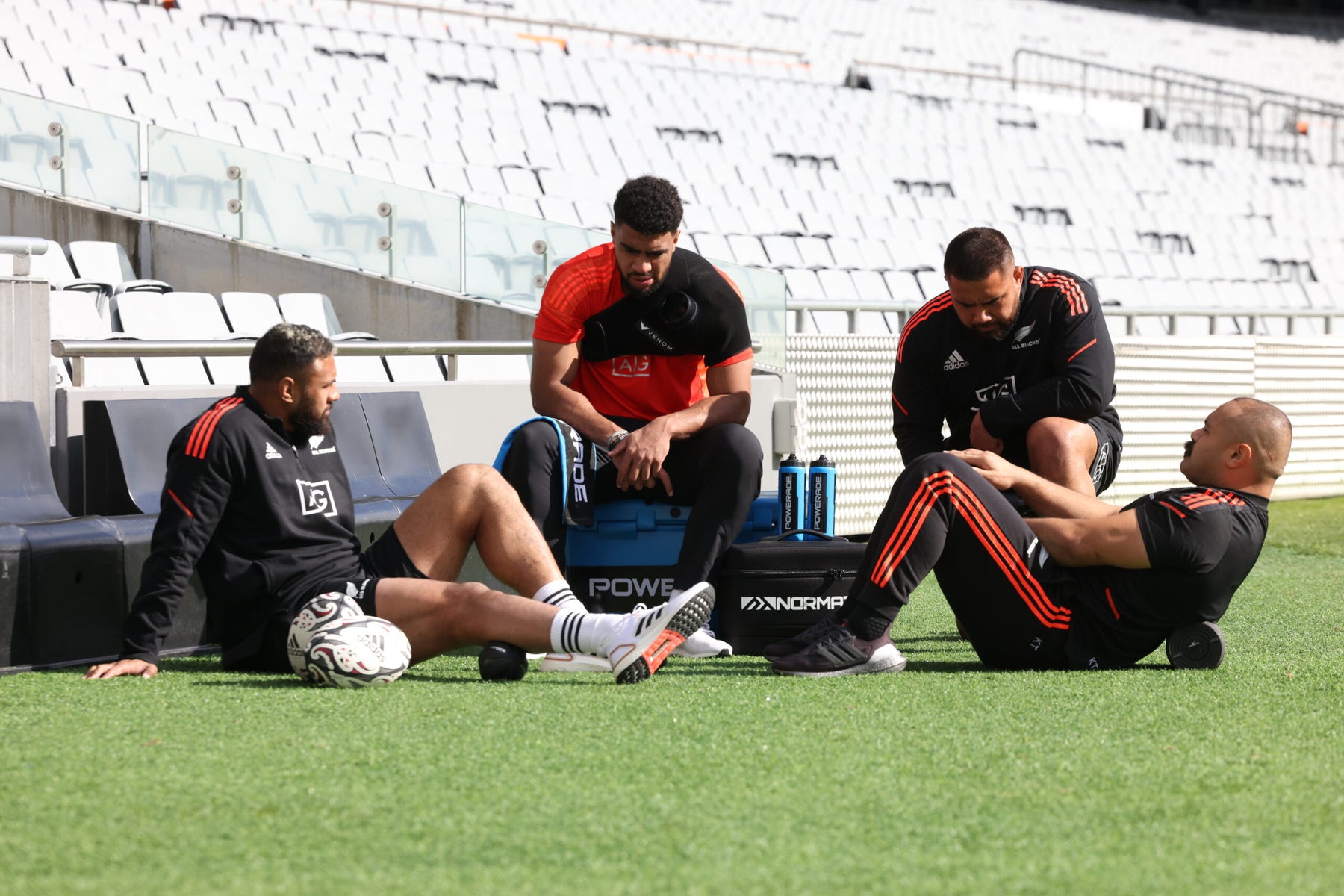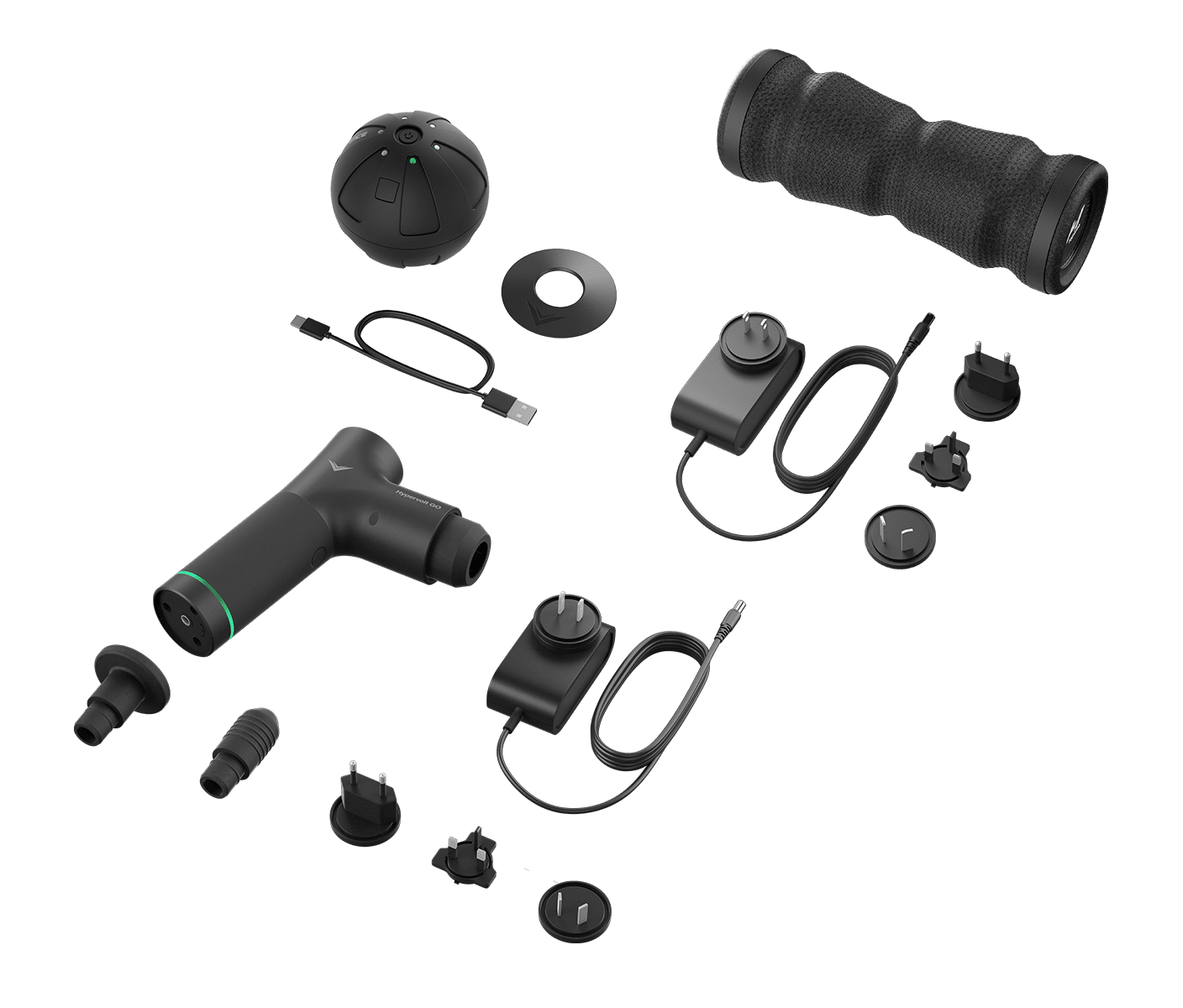 Go Pack - Portable Percussion Massage Gun & Devices Kit
Made to move with you, the ultimate percussion massage gun
For those who are on the go, take with you the Go Pack.  The ultimate go-bag that packs a triple powerful punch with its helpful devices to get your recovery time sped up faster.  A beneficial tool kit that is designed with your active lifestyle in mind. Recover on the go and stay ready for action with our most portable and compact devices. The Go Pack includes Hypervolt Go, Vyper Go and Hypersphere Mini.


The Hypervolt Go was designed to move with you. It gives you a portable percussion massage in a perfectly light and powerfully small package so you can take it to the gym, on the road, and everywhere in between.  Go beyond. And then some. The Vyper Go balances power with portability, so you can feel your best at home or on the go. Shake up your self-care routine and energize your body with this compact vibrating massage roller.


Perfect for travel, the TSA carry-on approved Hypersphere Mini targets your tightest areas with precision to help you move better wherever you roam.

Specifications:
Motor
40W, Hypervolt Go
26W, Vyper Go
40W, Hypersphere Mini
TSA approved
Why use percussion?
Percussive massagers back more of a powerful punch than stagnant  that can relieve pain, release tension and improve range of motion.
The vibration from the massage gun that increases the blood to flow that helps flush out metabolites like lactic acid and calcium – which are the causes to muscle contraction and pain.  This is what help sore muscles recover faster.
A percussive massage gun can target areas that can't be reached with a foam roller.  Percussion massage deliver the needed pressures in targeted areas.
Muscle fatigue is real and to help increase circulation and bring valuable oxygen and to reduce down recovery time is where percussion massager are the game changers.
Warranty for Australia and New Zealand:
If within one year from the date you purchased one of our products, this product fails due to a defect in material or workmanship, your Hyperice item may be repaired or replaced, or any necessary components.
This warranty excludes
Damage caused by accident, abuse, mishandling, or transport;
Units taken out of Australia or New Zealand;
Units subjected to unauthorized repair;
Units not used in accordance with Hyperice care instructions;
Damage exceeding the cost of the product;
Deterioration of the delivered product resulting from abnormal storage and/or safeguarding conditions on the client's premises, and
Failure to provide the dated proof of purchase.
Products purchased from an unauthorized retailer
Return Policy:
Please contact

 us 

for all returns.
You have 30 calendar days from date you received your item.
If your unit has been used or opened, a restocking fee of 10% will apply.
Shipping costs for returns will not be covered.
Please ensure that the item you're returning is repackaged with all the cords, accessories and documentation that were included when you received it.
Ships to Australia & New Zealand
Australia - Standard Shipping by Auspost 3-7 working days
New Zealand - Standard Shipping by DHL 5-8 working days
Australia: Free Shipping
New Zealand: $50
Please note: This item require a signature upon delivery.
The shipping carrier will attempt to deliver, and then hold your package at the closest Australia Post office for 10 days. If not collected, the package will be sent back to the shipping warehouse, where a re-delivery fee will be applicable.
Orders cannot be canceled or changed. If you cannot pick the unit up from the original address, the carrier will attempt to deliver and then hold your package at the closest Australia Post office for 10 days.
If you cannot pick it up there, it will be sent back to the shipping warehouse. This will incur a redelivery charge.